NingBo Plastic Metal Product Co.,Ltd (P&M) is located in Yuyao, the so-called Mould City,
Plastic Kingdom, in the southern tip of Hangzhou Bay Bridge,north of Shanghai, the east of
Ningbo Port,tight double line of State Road 329 on land, sea and air trafic into a network to
facilitate transport.
By the abundant technical strength,scientific management methods and good after-sales service,
product deeply trusted and welcomed by customers from all over the world. P&M holds
improved system of development and production, to achieve mold design, plastic products
manufacturing and automatic production. Our main products is design and manufacturing of
plastic mold, plastic product, metal product. 90% products of our enterprise are exported to
America, Europe, Germany, Japan, Australia, etc. For many years, the company has been
committed to the research of raw materials. The company has its own trademark and dozens of
patents, providing more convenient technical support for mold making and product production.
P&M started domestic business from 2008,named Shundi Mould Factory. And opened the
international market from 2014. We always adhere to the principles of quality first and time first.
While providing customers with the highest quality products, try to maximize the production
efficiency and shorten production time. We are proud to tell every customer that our company
has not lost any customer since its establishment.If there is a problem with the product, we will
seek a solution actively and take responsibility to the end.
P&M adheres to market-oriented to the quanlity of life and focus on quality service and
continuous development of new products,determined to establish a better corporate image,and
our friends at home and abroad to carry a wide range of business exchanges and cooperation,
create brilliant.
Please choose us and let us be partners in long-term cooperation.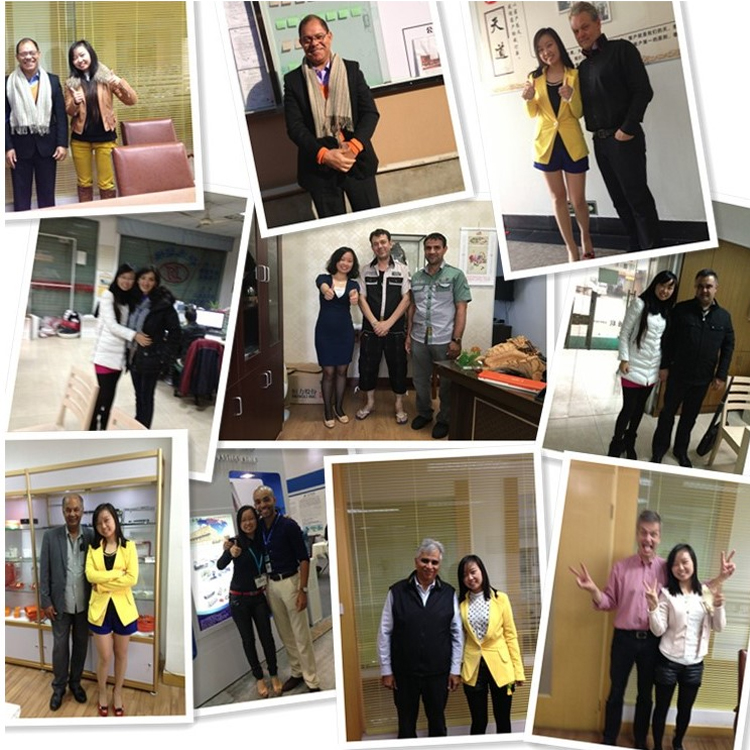 ---
Post time: May-12-2022