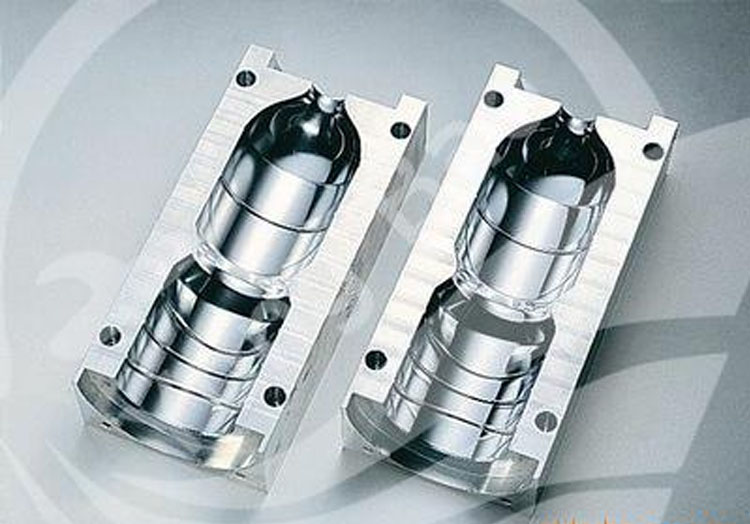 P20 die steel is a model of die welding consumables, the earliest is P20, followed by P20H, P20Ni came out one after another. P20 steel is suitable for making plastic molds and die materials for die-casting low-melting-point metals. This steel has good machinability and mirror grinding performance.
P20 die steel has been pre-hardened to 285-330HB (30-36HRC), which is in the same state as Sweden 618 and Germany GS-2311. It can be directly used for mold processing and has good dimensional stability. Pre-hardened steel can only meet the requirements. For general purpose requirements, the mold life can reach 50W mold times.
P20 die steel characteristics:
Uniform hardness, good polishing performance and photoetching performance, good processing performance.
Vacuum degassing and refining process pure steel, suitable for plastic molds that require polishing or etching.
Supplied in a pre-hardened state, it can be directly used for mold processing without heat treatment, shortening the construction period.
After forging and rolling, the structure is dense, 100% ultrasonic inspection, no pores, pinhole defects.
P20 die steel use:
Suitable for plastic molds and mold bases for TV front shells, telephones, water dispensers, vacuum cleaners, etc.
Thermoplastic injection molds, extrusion molds.
Thermoplastic blow moulds.
The main components of heavy-duty molds.
Cold structural parts.
Commonly used in the manufacture of TV shells, washing machines, refrigerator inner shells, buckets, etc.
How to use P20 mold steel: P20 steel has been pre-hardened to 285-330HB (30-36HRC), which can be directly used for mold making and has good dimensional stability. Pre-hardened steel can meet general needs. Life is up to 50W module times
We can choose the most suitable mold material according to customer requirements. For us, P20 is the lowest-end mold material we use. Under normal circumstances, we use 718 mold material.Regarding the choice of mold material, we welcome anyone to consult, and we will serve with the most positive attitude and the best quality。
---
Post time: Nov-17-2021