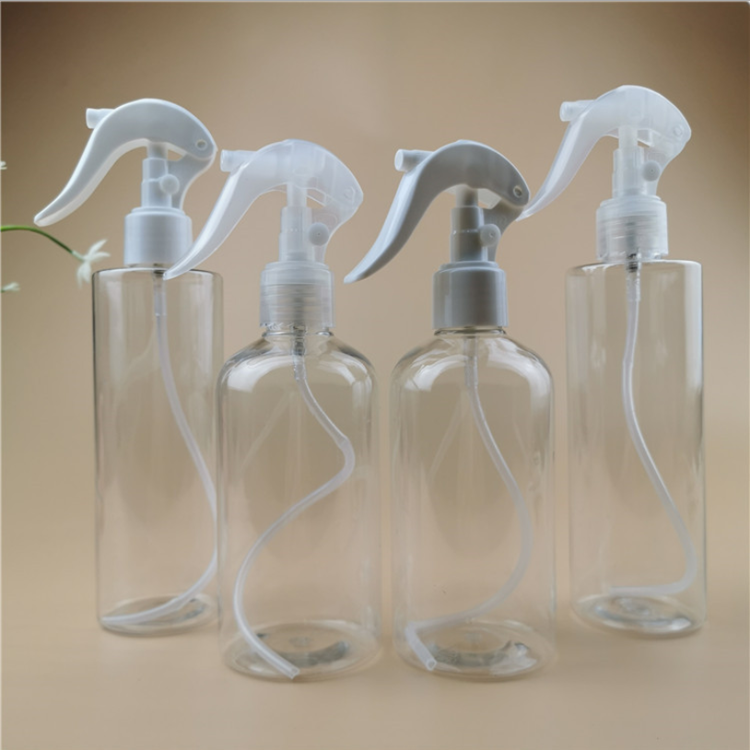 Polyethylene terephthalate The chemical formula is -OCH2-CH2OCOC6H4CO- English name: polyethylene terephthalate, abbreviated as PET, is a high polymer, derived from the dehydration condensation reaction of ethylene terephthalate. Ethylene terephthalate is obtained by the esterification reaction of terephthalic acid and ethylene glycol. PET is a milky white or light yellow, highly crystalline polymer with a smooth and shiny surface. It has excellent physical and mechanical properties in a wide temperature range. The long-term use temperature can reach 120°C. The electrical insulation is excellent. Even at high temperature and high frequency, its electrical properties are still good, but the corona resistance is poor. Creep resistance, fatigue resistance, friction resistance, and dimensional stability are all very good.
advantage
1, it has good mechanical properties, the impact strength is 3~5 times that of other films, and the folding resistance is good.
2, resistant to oil, fat, dilute acid, dilute alkali, and most solvents.
3, it has excellent high and low temperature resistance. It can be used for a long time in the temperature range of 120℃, and can withstand high temperature of 150℃ and low temperature of -70℃ in short-term use, and the mechanical properties of high and low temperature have little effect.
4, gas and water vapor permeability is low, that is, it has excellent gas, water, oil and odor resistance.
5, high transparency, can block ultraviolet rays, good gloss.
6, non-toxic, tasteless, good hygiene and safety, can be directly used for food packaging.
PET is a milky white or light yellow highly crystalline polymer with a smooth and shiny surface. Good creep resistance, fatigue resistance, friction resistance and dimensional stability, low abrasion and high hardness, with the greatest toughness among thermoplastic materials: good electrical insulation, low temperature influence, but poor corona resistance. Temperature, weather resistance, good chemical resistance stability, low water absorption, resistance to weak acids and organic solvents, but not immersed in hot water and alkali. PET resin has high glass transition temperature, slow crystallization speed, long molding cycle, long molding cycle, large molding shrinkage, poor dimensional stability, brittleness of crystal molding, and low heat resistance. Through the improvement of nucleating agent, crystallization agent and glass fiber reinforcement, PET has the following characteristics in addition to the properties of PBT:
1, the heat distortion temperature and long-term use temperature are the highest among thermoplastic general-purpose materials.
2, because of its high heat resistance, reinforced PET is immersed in a solder bath at 250°C for 10 seconds, and almost does not change color. It is especially suitable for the preparation of soldered electronic and electrical parts.
3, the bending strength is 200Mpa, the elastic modulus is 4000Mpa, the creep and fatigue resistance are also very good, the surface hardness is high, and the mechanical properties are similar to thermosetting plastics.
4, since the ethylene glycol used in the production of PET is almost half the price of the butylene glycol used in the production, PET resin and reinforced PET are the lowest price among engineering plastics and have a high cost performance.
---
Post time: Sep-07-2021